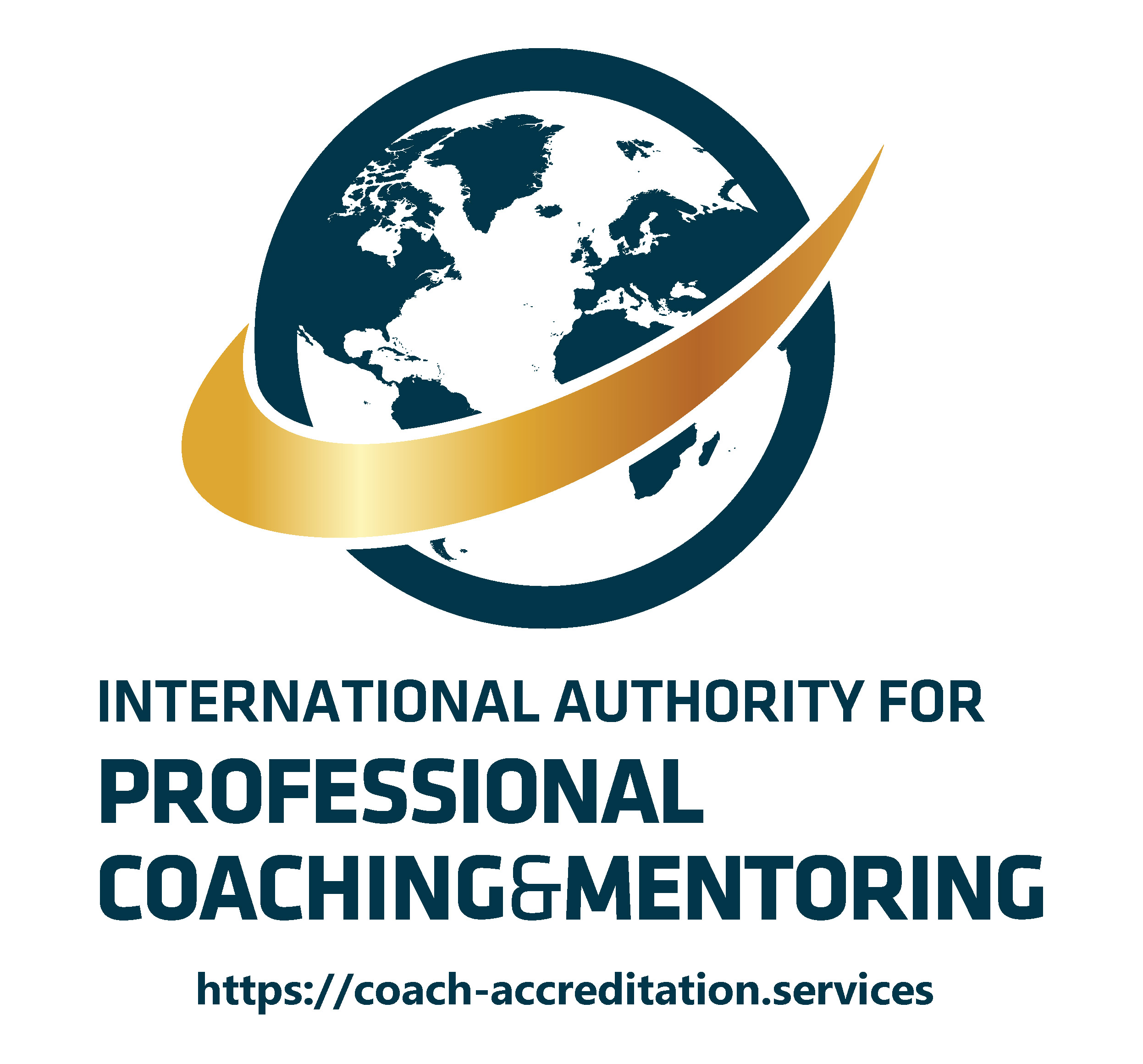 International Authority for Professional Coaching and Mentoring (IAPC&M – https://coach-accreditation.services/
Our mission is to increase public confidence and raise industry standards by enforcing a vigorous and comprehensive accreditation process that ensures the quality of professional coaches and mentors, training providers and corporate in-house teams.
Our approach to accreditation:
Anyone who is awarded accreditation with the IAPC&M can be confident that they have demonstrated, through a vigorous and comprehensive process that they are indeed an industry professional. Our mission is to protect everyone from non-accredited practitioners and training providers. Additionally, we only award accreditation to those who meet our exacting quality standards. This ensures that anyone who approaches a coach, mentor or training provider who has achieved their IAPC&M accredited status, can have complete confidence in their capability and professionalism to deliver what has been agreed.
Assessing capability not competency:
One of the most important aspects for accreditation is to answer a simple, yet vital, question; can you deliver what you say you can deliver? In essence, are you a professional and capable coach, mentor or training provider?
To ensure that all our accredited coaches, mentors and training providers can deliver their advertised services, to the highest possible standards as expected by clients, we have adopted a capability approach to accreditation. This is different from the customary competency method and provides a much more comprehensive and holistic approach to assessing capability and determining success factors.
Uniqueness not sameness:
What differentiates you from a non-accredited coach, mentor or training provider is not just being accredited, though that is a critical component. It is about being capable and being able to sustain and grow your level of capability.
Our capability assessment model recognizes that you are unique. It enables you to comprehensively demonstrate your ability through a tried and tested model that evaluates meaning and explores your tacit knowledge as well as how you apply this in action.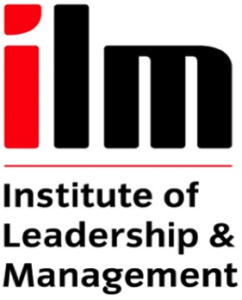 Institute of Leadership & Management (ILM – http://i-l-m.com)
ILM is the UK's leading provider of leadership, management and coaching qualifications, and a City & Guilds Group Business. ILM offers a specialist suite of qualifications ranging from Level 2 to Level 7, which are awarded by The City and Guilds of London Institute. ILM also specialize in assessment, learning content, and accreditation of training.
We believe that great leaders can come from anywhere. With the right support, anyone can grow and develop to make a real difference to their team and organisation. Which is why we help individuals from all levels to realize and apply their potential, so that the organisations they work for can reap the benefits.
We are passionate about harnessing the power of leadership to transform people and businesses for the better.
Our purpose is to enable people and organisations to develop their leadership skills for personal and economic growth. We do this by helping employers and training providers to develop, assess and accredit leaders with the right blend of skills.
City and Guilds Group
ILM is a City & Guilds Group Business. Together, we set the standard for professional and technical education and corporate learning and development around the world, helping people and organisations to develop their skills for personal and economic growth.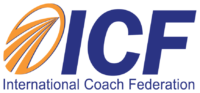 International Coaching Federation (ICF – https://coachfederation.org/)
The International Coach Federation (ICF) is the leading global organization dedicated to advancing the coaching profession by setting high standards, providing independent certification and building a worldwide network of trained coaching professionals.
As the world's largest organization of professionally trained coaches, ICF confers instant credibility upon its members. ICF is also committed to connecting member coaches with the tools and resources they need to succeed in their careers.