The Practitioner Coach Diploma
in Life and Executive Coaching
Accredited Coach Training Program with Noble Manhattan Coaching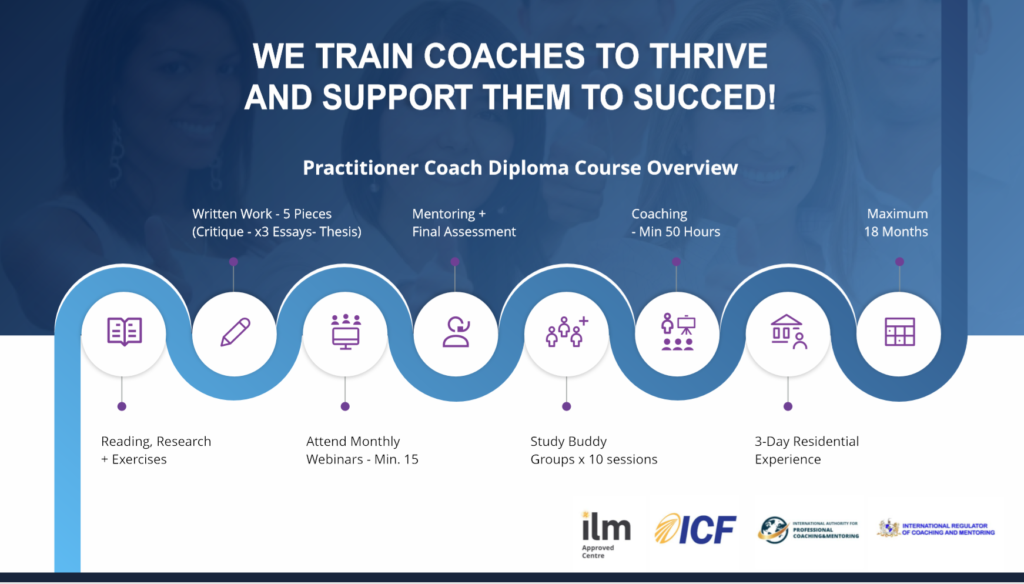 Welcome to life and executive coach training
If you are new to coaching, this course is the ideal vehicle to achieve your coaching aspirations.
You will engage in the development of fundamental knowledge together with the practical application and demonstration of essential coaching skills.
Whatever your ultimate goal, the solid knowledge and skills base acquired through the Practitioner course is vital to any form or arena of coaching.
This coach training program is accredited by three independent coach accreditation organisation – International Coaching Federation (ICF), the International Authority of Professional Coaching and Mentoring (IAPC&M) and the Institute of Leadership and Management (ILM)
The life and executive coach training course is split into several parts:
Part 1 – Distance Learning
Part 2 – Residential Experience
If you …
want to commence a career in coaching individuals in life dynamics,

or plan to integrate core coaching skills into your present working role,

or aim to set up a part time or full time coaching practice
… Then this program is for you.
Advanced Diploma Option
This is an Excellent Life and Executive Coach Training for You if :
You would like to bring coaching into your workplace to improve your performance and career potential, or

You intend to start your own coaching practice, or

You want to work in the executive and corporate coaching field and

You need an excellent accredited program from which you can progress your studies.
This coach training program provides you with over 360 hours of cutting-edge blended learning, which fulfills the academic training hours requirement should you wish to apply for accreditation as a Senior or Master Coach with IAPC&M and prepares you to be the best coach you can be, like no other.
** **
Is Coaching for You?
Please, watch this workshop with Gerard O'Donovan, founder and CEO of Noble Manhattan Coaching, and find out more about who the company is, and what the course entails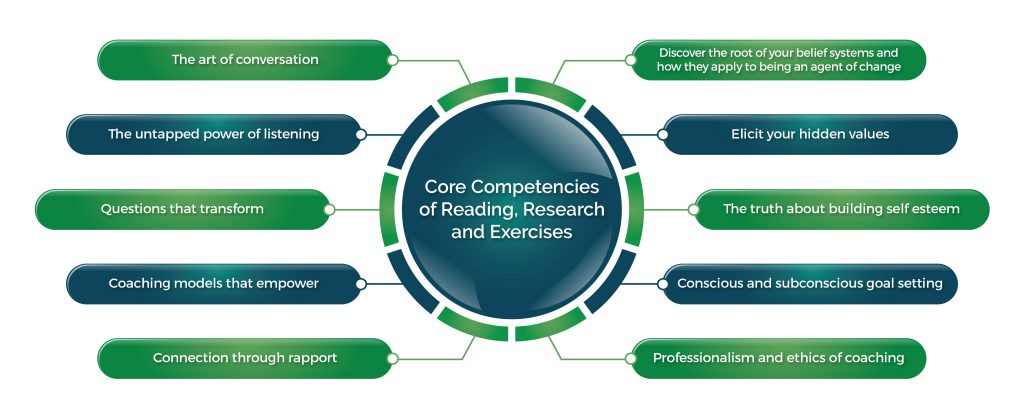 Part 1 – Mentoring, Online Program & Distance Learning
This life and executive coach training is what we call Blended Learning
Flexible Study Methods.
Practitioner Coach Handbook.
Practitioner Coach Training Manual – 5 Modules, Reading, Learning & Exercises.
Co-Active Coaching Course Book – to read and critique as a course book.
Online Student Log In Area Access: 8 Coach Training Teleclasses.
Online, Face to Face Personal Mentoring: With our Level II Coaching you receive personal mentoring, from a qualified, accredited, Senior Coach.
Practical Coaching: 10 hours of practical, documented coaching will be completed by you to broaden your experience and confidence as a coach while in coach training.
Part 2 – 3-Day Residential (Face-to-Face) Training
Overview of the 3-Day Residential life and executive coach training:
Day 1: Intensive with Gerard O'Donovan, Europe's Leading Life & Executive Coach Trainer himself, the CEO of Noble Manhattan. Gerard's teaching style is upbeat and dynamic! He
will teach and introduce you to several coaching techniques and practices, which you will have time to integrate during the day within smaller groups.
Day 2: Led by a Master Coach and Master NLP (Neuro-Linguistic Programming) Trainer. This day is goes deeper and slower-paced, overcoming limiting beliefs, timelines, eye accessing techniques, etc. More integration and an overview.
Day 3: Is much faster-paced with several group exercises. You will learn more coaching techniques and will start developing yourself as a coach.
How Much is the Tuition Fee?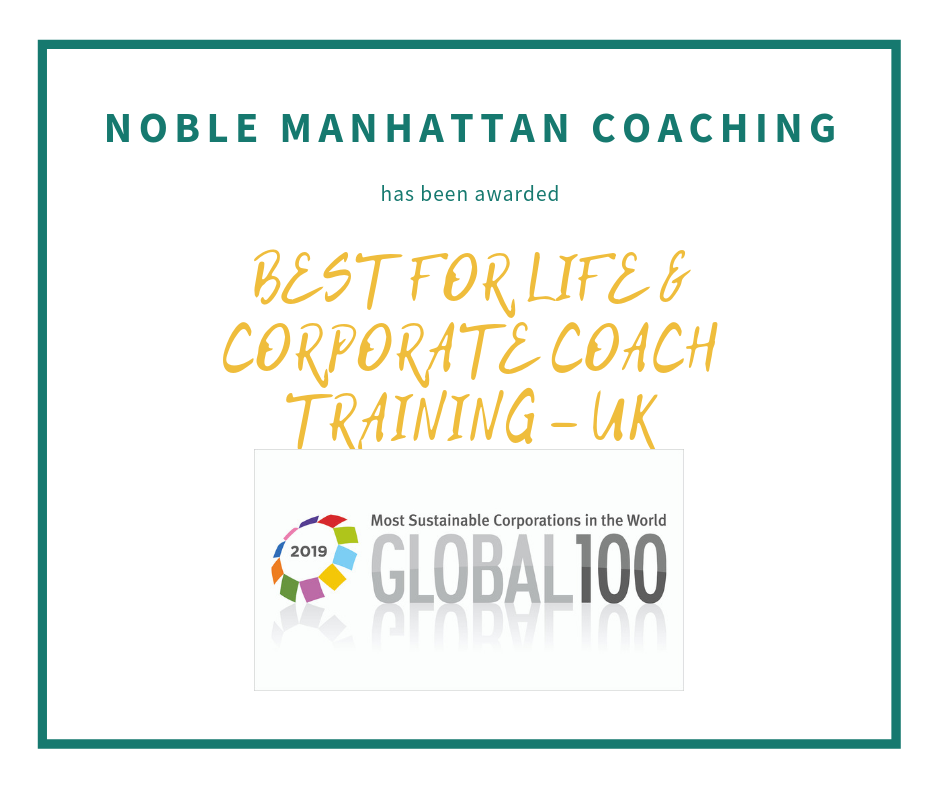 Additional Life time Coaching Support & Services