Coaching Supervision and Mentoring Masterclass Program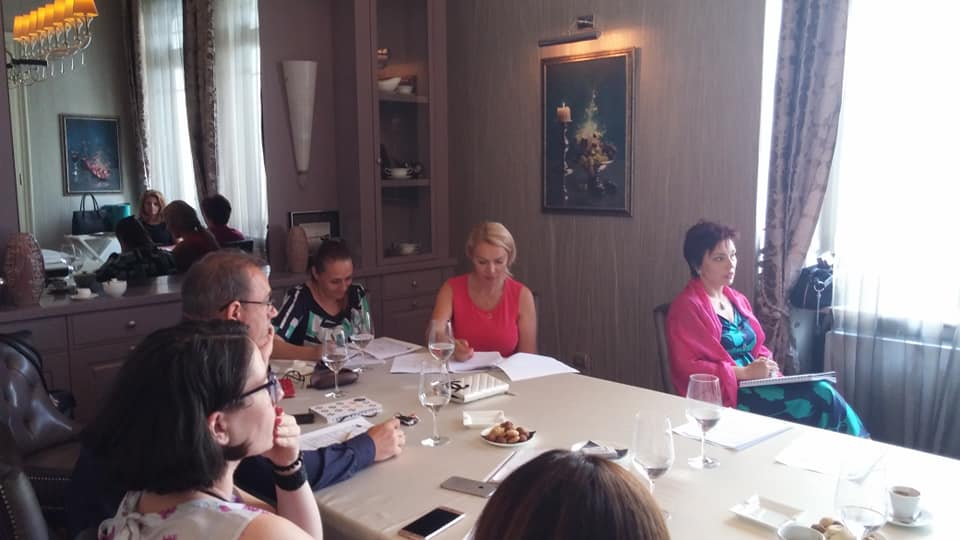 With the increasing need to live a more purposeful, joyous life comes the need for people to work with someone who can help navigate our complicated lives.
Therefore people are yearning for answers. But they don't know HOW to get there.
Join the Coaching Supervision Masterclass Program
Be among the first professional life and business coaches with international certification and prepare to help people and businesses move up to the next level.

Learn Practical Coaching Skills, Receive Coaching Supervision and Mentoring.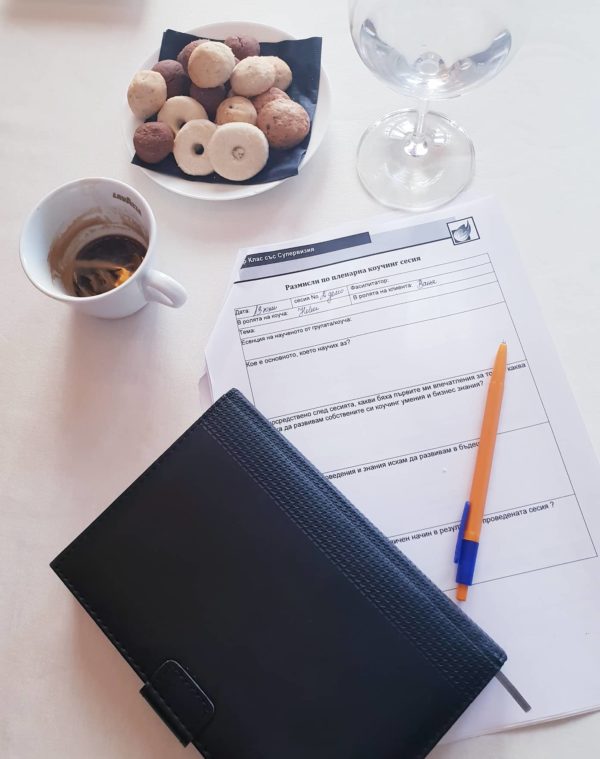 THE COACHING SUPERVISION MASTERCLASS PROGRAM is a comprehensive certification program which consists of 10 monthly modules.
The classes are once a month over a 365-day period.
Upon completion of 10 monthly face-to-face training modules within 12 months, successful participants receive a Certificate in Applied Coaching

In addition, you become a Noble Manhattan Certified Coach.
Group size is limited to 12 participants. Demand is high and classes fill up fast, so we encourage you to register today.
The coaching supervision masterclass program strictly follows the Code of ethics outlined by the International Authority of Coaching and Mentoring and ICF.
How Much Does It Cost?
So, lets have a look at what the course details are.
The Coaching Masterclass Program's design is perfect for all professionals in the personal, executive and team coaching arenas.
Similarly, those engaged in individual coaching will also greatly benefit from it.
The monthly modules are also ideal for managers who wish to take their leadership skills to the next level. Leaders can learn how to add coaching skills, techniques and model to their professional skill set.
In addition, you will also enjoy the additional side benefit of a monthly coaching session on any subject that concerns you.
These supervised coaching masterclasses provide a group learning environment.
As a result, participants develop executive master coaching and/or team master coaching skills at an individual pace.
The coaching supervision masterclass program replicates the actual structure and process of real-life coaching.
Therefore it focuses on individual benefit, efficient team work, goal achievement and problem solving.
To ensure accurate representation of the true coaching relationship, the coaching supervision masterclasses are once a month over a 365-day period.
Above all, the comprehensive training, mentoring and learning process is advantageous both personally and professionally.
It takes into account all prospective executive and team coaching interpersonal boundaries as they occur within a group learning setting.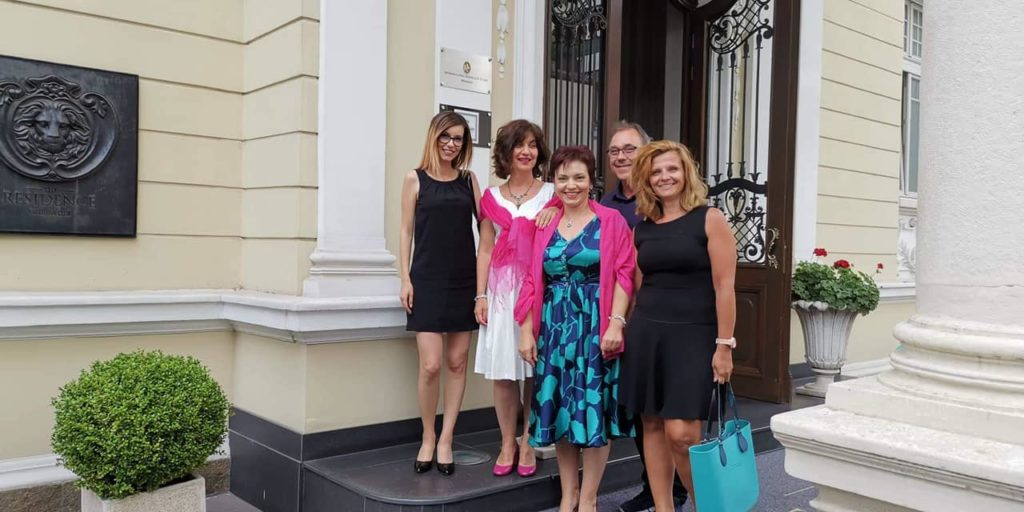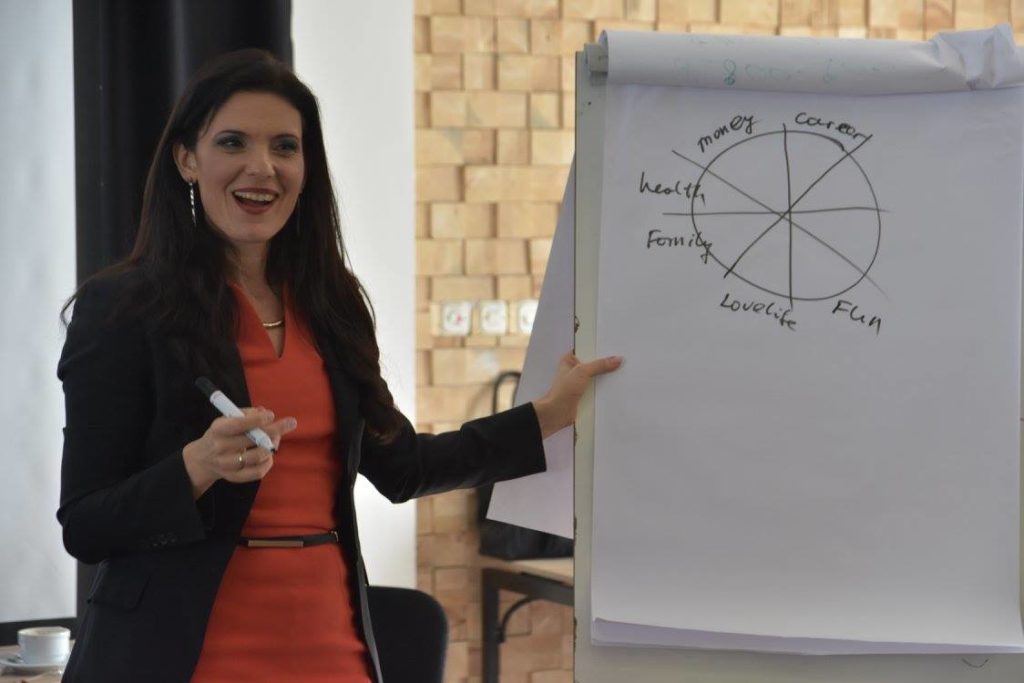 Facilitator to the Supervised Coaching Masterclass in Skopje and in Sofia:
Katrin Prentice, AMC (IAPC&M)
Katrin is an Accredited Master Coach, one of the first in Eastern Europe.
She is an experienced life & executive coach with 3000+ hours with individual and corporate clients.
Katrin is a coach mentor and trainer, course co-creator and webinar lecturer and final assessor, and a fascinating speaker.
Additional Life time Coaching Support & Services