Articles
Find out more about the world of coaching and its benefits: coaching education accreditation definition
To be a good coach means to improve your skills continuously, develop your unique coaching vision and learn from successful coaches. Palitri and Partners Foundation is delighted to be able to bring you exceptional educational and informational resources. Our efforts are focused on giving you as much useful information as possible on the meaning of coaching, how it can be used in various situations, as well as the history and future of this ever-growing industry – for no cost!
Why does Accreditation matter?
There are different levels of Accreditation in the world of Coaching.
They start from being a student and goes through to an International Level.
There are a few different accreditation bodies that currently exist.
Click here to find out about  the difference about the main coaching accreditation bodies and what they do.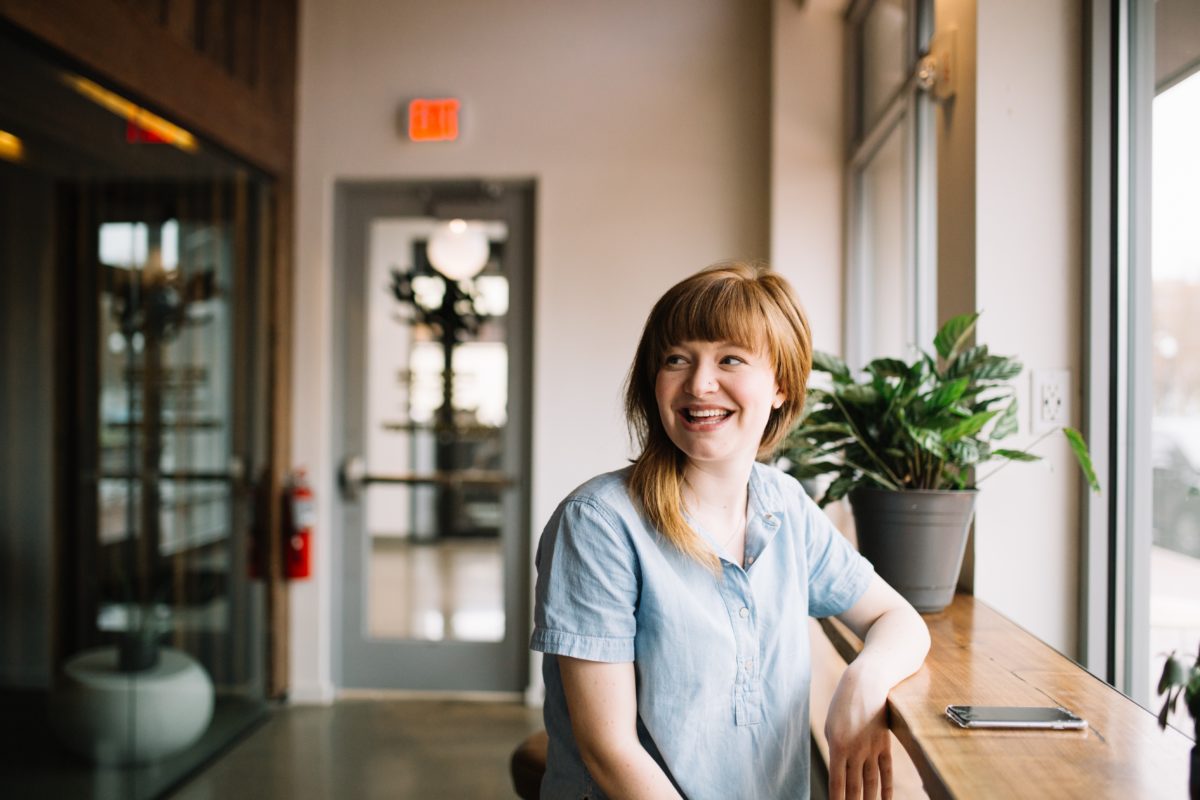 Coaching is the second fastest growing industry in the world. But what is it? Who is it for? How can I tell if a coach is good or not?
Here is one of the best articles that we have come across written on a definition of coaching, by Gerard O'Donovan.
find out more about coaching education accreditation definition – click here …
Palitri International t/a Noble Manhattan Europe CE is the official distributor for Noble Manhattan Coaching for the Balkan region.

Sign up HERE to receive more FREE information about coaching, and coaching education.

Please select the items you will be interested in receiving information about.

I  hope you will enjoy your information and your time with us.

Of course you may also unsubscribe with the link at the bottom of this email, but I hope you will stay with us.

Looking forward to hearing from you soon.
Warmest regards,
Brian Prentice